Younger generations predict spending more time in the metaverse
As the metaverse concept has gained traction, everyone from comedians to Wall Street analysts has framed the much-hyped idea as a vague business meme with no chance of success. A McKinsey survey now refutes some of the skepticism directed at the metaverse.
It discovered that in the next five years, Gen Z, millennials, and Gen X consumers expect to spend four to five hours per day in the metaverse. In comparison, a recent Nielsen study discovered that consumers spend approximately five hours per day watching TV across multiple platforms.
The McKinsey study polled over 1,000 consumers ranging in age from 13 to 70 to determine the expectations and realities of the transition from laptops and smartphones to wearable devices for virtual reality (VR) and augmented reality (AR) (AR).
The race to make immersive computing mainstream is still in its early stages:
The Meta Quest 2 VR headset is the most well-known metaverse device. It is mostly used for gaming. That could change soon. According to the study, the most exciting metaverse activities for consumers in the next five years will be immersive shopping, telehealth appointments, education, travel, and socializing in VR or using AR.
One reason that broad adoption supported by these dynamics is still a few years away is the scarcity of easy-to-use immersive devices. Soon, consumers may have more options and Meta may face increased competition. Bytedance, TikTok's parent company, is rumored to be preparing the launch of its Pico to stand VR headset in the coming months.
Microsoft and Magic Leap primarily sell the best AR devices for thousands of dollars. However, Meta, Google, and others are well on their way to developing affordable and fashionable AR smart glasses for general consumers. According to reports, Apple is planning to unveil its engaging smartwatch in January 2023.
To harness the power of the metaverse, most users will need to adopt a new computing metaphor:
Despite these advancements, immersive interfaces are generally unfamiliar and, in some cases, difficult to use when compared to, say, an iPhone. This will need to be addressed before users can progress to the next phase of computing.
"[Current AR smart glasses] provide a metaphor that appears to be an Android phone on your face. So rectangles are floating in space. "That's not going to be enough to get mainstream smart glasses adoption," said Jared Ficklin, chief creative technologist at Argodesign, a former Magic Leap partner.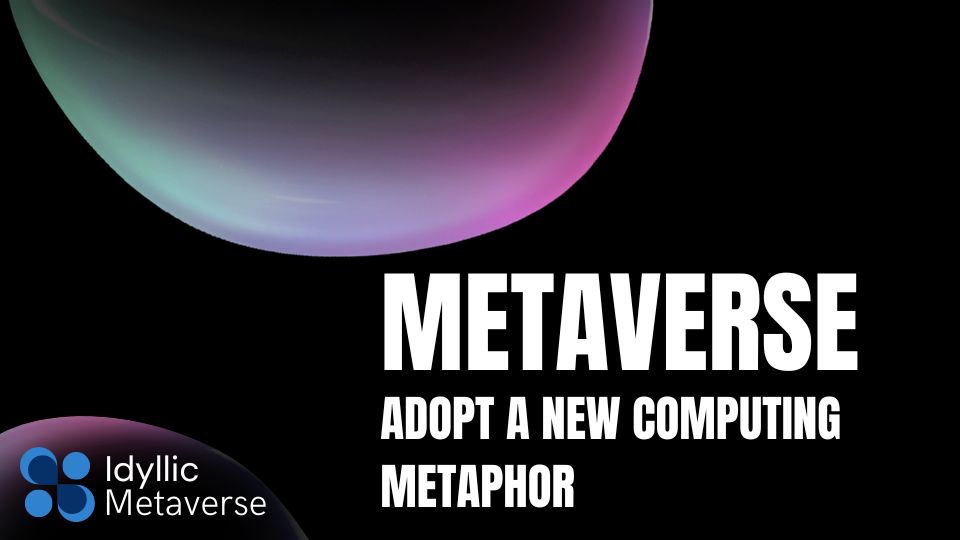 "Before Windows, you had to understand directory-based computing, which very few people did. "Once the Windows new metaphor for computing, which was based on the 1960s office putting files into folders and having a desktop 30% of the population suddenly understood it, and they began using computers on average, six to eight hours a day," Ficklin says.
But how will mainstream computer users transition from a two-dimensional office-work metaphor on two-dimensional screens such as smartphones, tablets, and PCs to a three-dimensional immersive metaphor in glasses and goggles?
"The new metaphor will be mapping," says Ficklin. "We need to take the way that we, as humans, think of geography in terms of mapping and create a computer metaphor. We will use landscape, layer, and object language."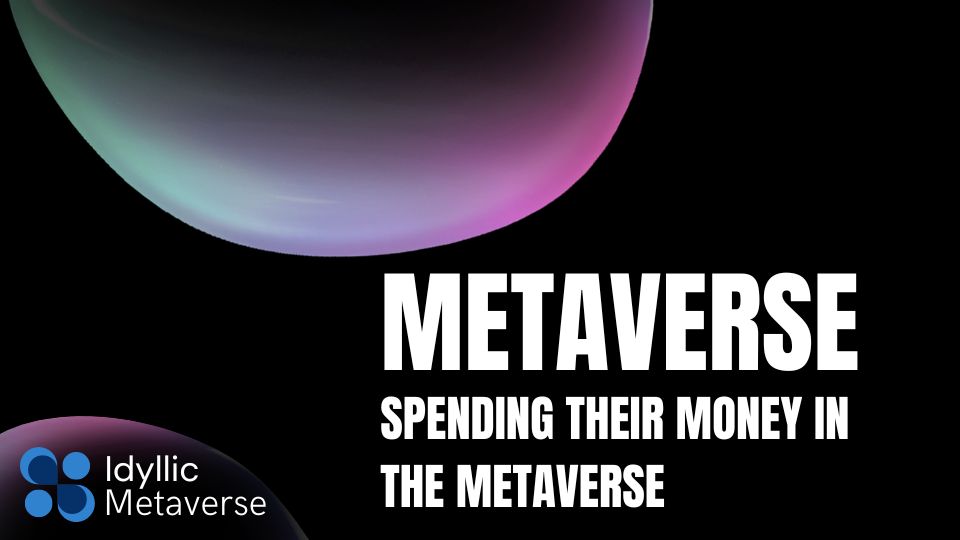 FAQS:
Why are people spending their money in the metaverse?
27% are simply curious about what these spaces have to offer. Keeping this in mind, brands must consider new and creative ways to accommodate various activities in a virtual setting. Consumers are inquisitive and want to invest in experiences; the possibilities for consumers and brands in the metaverse are limitless.
How will the metaverse affect people's lives?
The virtual worlds of the metaverse, proponents argue, will increase teleworker camaraderie, improve collaboration, speed up training, reduce the need for office space, and make work a happier place in general.