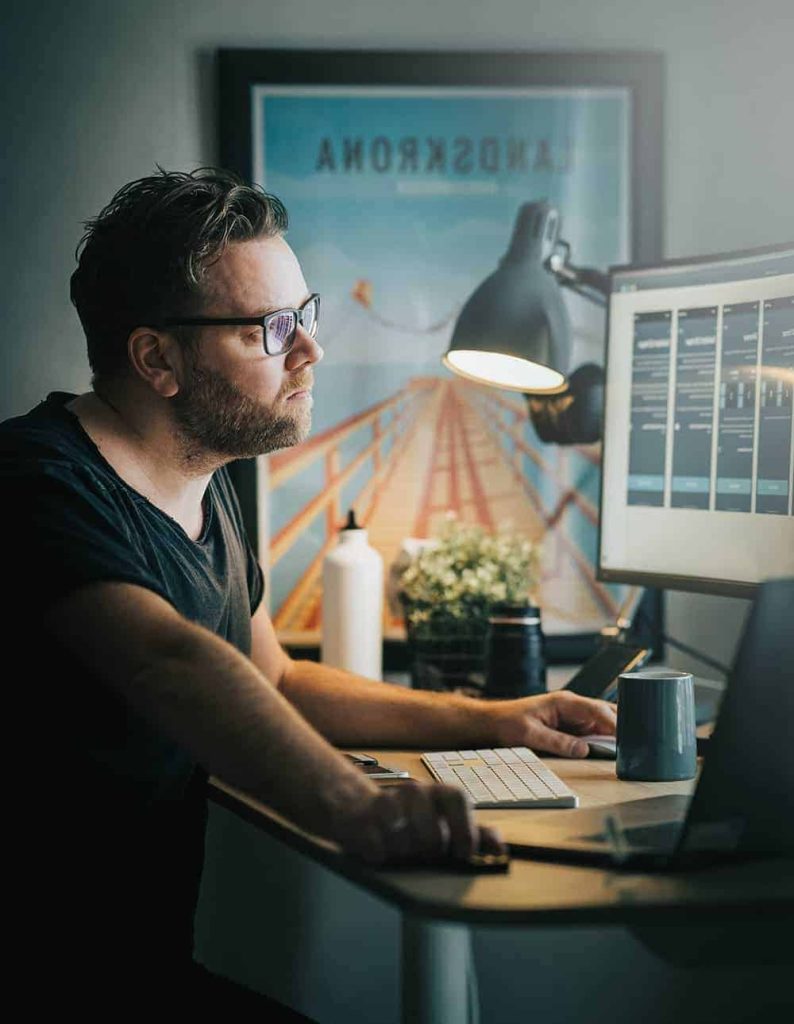 "My name is Josie Ryan and I have been a full time Metaverse enthusiast for the last 3 years."
about
Our Mission
Want To Get Information About Metaverse and Bitcoins, But Don't Know Where To Start?
Welcome to our website! We are dedicated to providing the latest information about Bitcoin, Metaverse, NFT, and all things crypto. Our goal is to bring you the most up-to-date information about the exciting world of digital assets. Our team of experts is always on the hunt for the latest news, trends, and developments in the crypto space to make sure you are always in the know. Whether you are a newbie to the crypto world or a seasoned investor, we have something for everyone. Thanks for visiting and we look forward to helping you stay informed.
Clients
Our Clients
Who we have worked with
We are proud to have worked with diverse clients, from international corporations to local businesses and individual entrepreneurs. We strive to offer the best possible service to all our clients, regardless of their size or sector. We believe that when our clients succeed, so do we. At the heart of our company is a passion for delivering outstanding results and providing an exceptional customer experience.